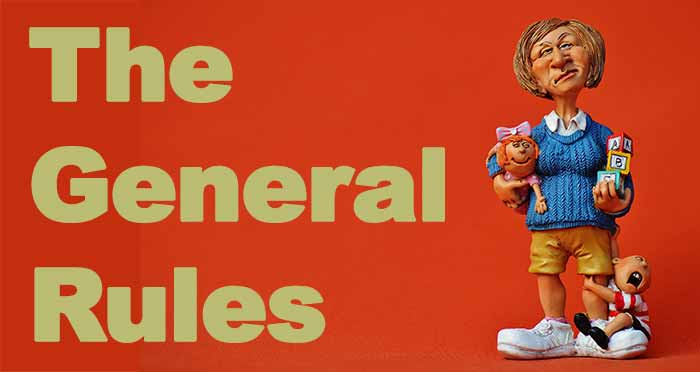 As we've mentioned on the other posts, it's a good idea to check with the Gerber Photo Search official rules each year.
They may change from year to year.
Especially, the exact dates of the launch, submission period, voting period, and announcement of winners.
We can generalized some of the rules based on the past few years. Here's a quick view of the Gerber baby contest rules.
Anyways, we have been saving copies of the official Gerber Photo Search rules for you. And kept it archived since 2014 Gerber baby contest. If you want to read all details about the Gerber baby contest rules then below is a full the list.
List of the official rules for the Gerber baby contest since 2014 starting with the most recent: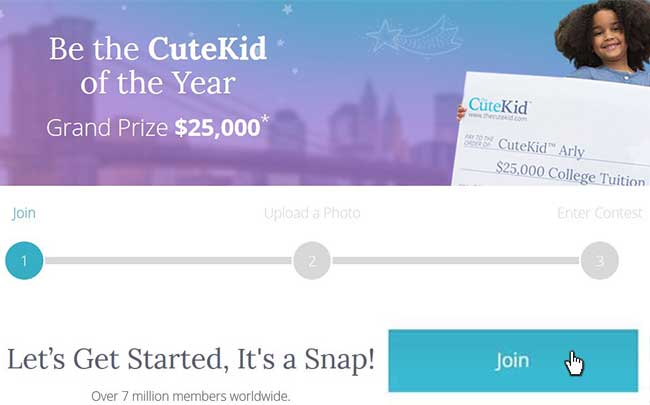 Reading these contest rules can be very boring, so we have you covered. Here's something entertaining for you: